HLC Sara E.K. Cooper Scholarship Awardees
For Immediate Release
Contact: Sarah Trott
Director of Marketing and Fundraising
sarah.trott@hopelovescompany.org 858-414-3406
Nonprofit Hope Loves Company Celebrates the Sara E.K Cooper Scholarship Awardees
Hope Loves Company, the only nonprofit in the United States dedicated to serving children and young adult caregivers impacted by ALS Lou Gehrig's Disease is thrilled to announce the 2023 Sara E.K Cooper Scholarship recipients!
This annual scholarship was open to students whose lives have been personally affected by ALS and have demonstrated strength of character. HLC awarded five winners $1,000 each to honor their personal and academic achievements in spite of facing adversity and challenges due to ALS.
The scholarship is in honor of Sara Cooper who passed away from ALS in 2021 and is remembered as an entrepreneur, chef, marketing professional, and realtor. Cooper was the President of Cooper Creative Group, and a member of Christine's Hope for Kids, and Hope Loves Company Board of Directors.
Sara loved animals, the color pink and her nephews Keel and Henry. Keel Cooper, age 12, passed away unexpectedly on June 21, 2020 - exactly one year before Sara lost her battle with ALS. This unique scholarship has been established in memory of both Sara and Keel. Both were deeply committed to animals and causes which encourage respect and inclusion while making the world a better place.
Their compassion, empathy, and determination to make everyone feel appreciated and special was paramount. With this scholarship, their lives will continue to bring kindness and comfort to children who love or have lost someone to ALS.
The first awardee of the Sara E.K Cooper Scholarship is Talia Bartley, age 18. She attends New York University, Class of 2027. Her connection to ALS is with her father who died of ALS in April 2023.
"I am immensely grateful for this scholarship as it will allow me to pursue a higher education as a film and television major while alleviating the financial burden of college tuition. Thank you again for awarding me with this scholarship. It really provided some light after dealing with such a hard loss," Bartley said.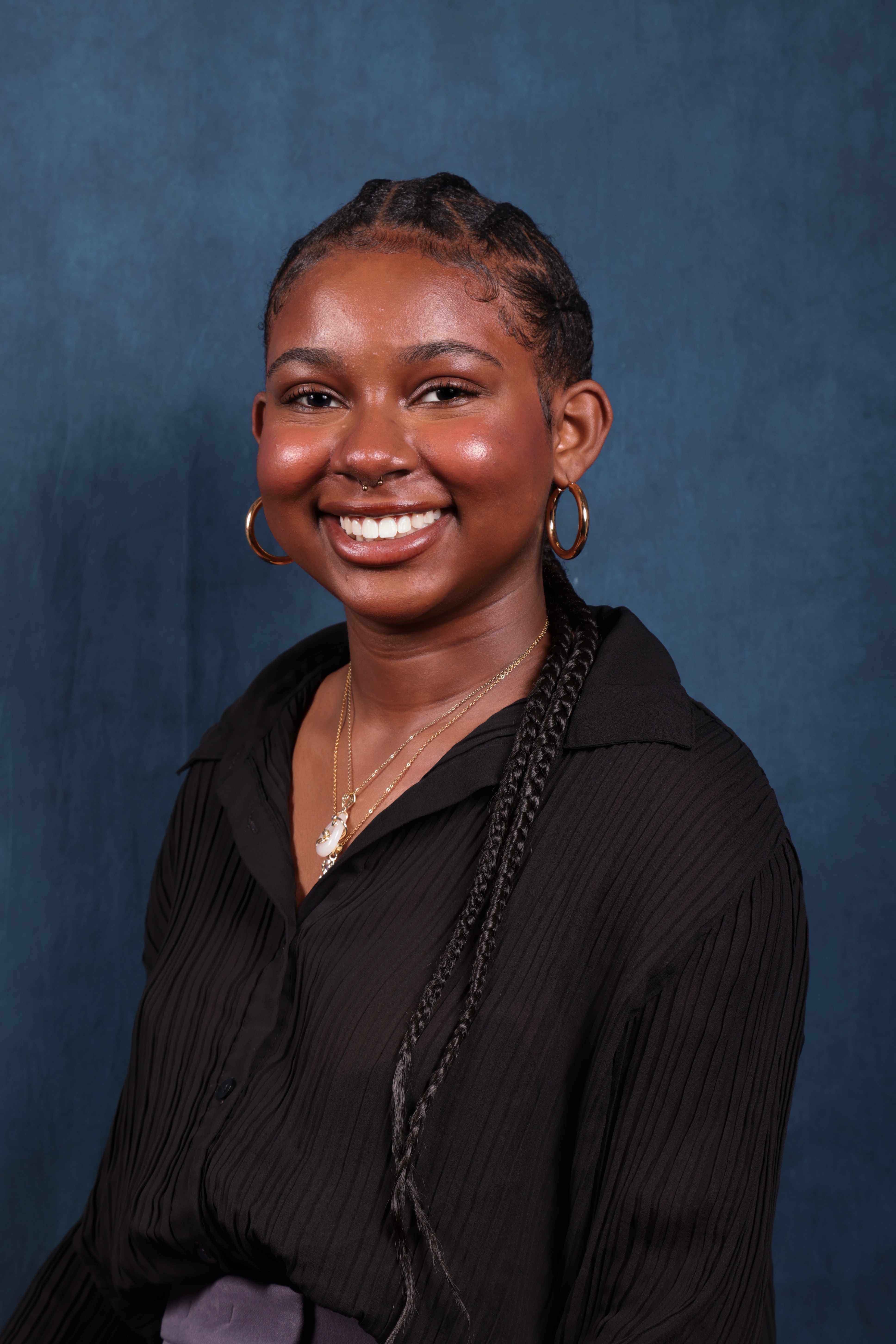 The second awardee is Meredith Brooks, age 22. Meredith attends Old Dominion University, graduating May 2024. Meredith's connection to ALS is her mother, Julie Brooks, who has ALS.
"I am thrilled and honored. Scholarships are incredible because they allow me to continue my education, and do what I love to do: be a student. But this being an ALS Scholarship means the world to me because it's not often caregivers and families of people with ALS are seen and recognized. Thank you for this generous gift," Brooks said.
The third awardee is Katherine Larsen, age 20. Katherine attends Northeastern University as a junior. Katherines connection to ALS is with her mom, who was diagnosed with ALS on April 20, 2023.
"My mom's ALS diagnosis has had a major financial impact on my family, and left us scrambling to pay for her medical needs while keeping me in school. This scholarship is going to help me pursue my own dreams of helping people by designing medical devices, while taking a chunk of the, already enormous, burden off my parents.Thank you again for everything you do for this community, this is going to make a big difference for my family," Larsen said.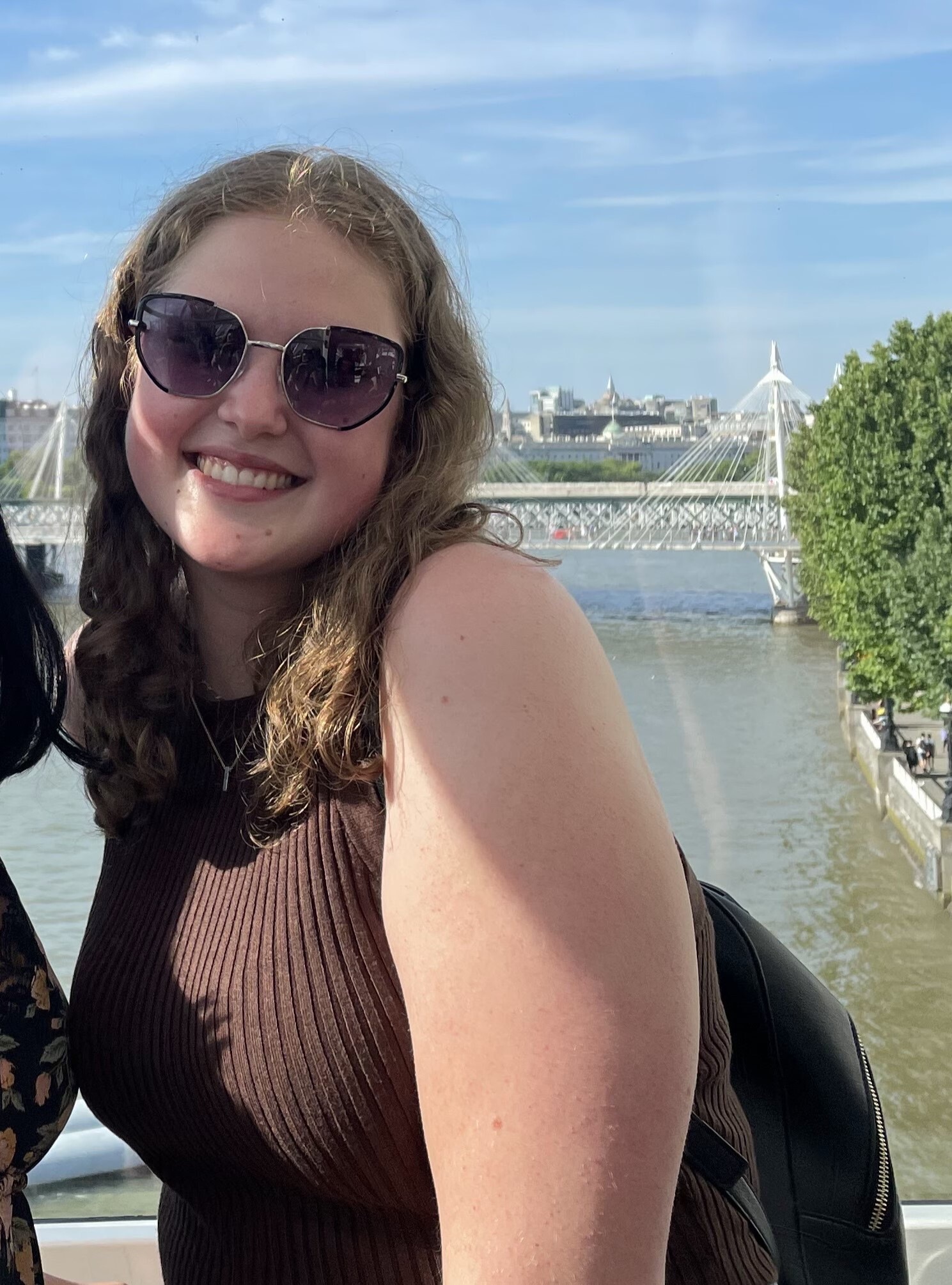 The fourth awardee is Trey Freeman, age 19. Trey attends California University of PA. Trey's connection to ALS is with his grandfather.
"Thank you so very much - I am so honored to accept this award! This scholarship is a HUGE blessing to me and my mother. In grieving the death of my grandfather, I realized the importance of being there for my sister and mother. I started putting all my energy from my past struggles in my sports and found great success. I was recruited to California University of PA to play D2 football. My mom has struggled financially in paying the tuition as a single mom and this will very much help take some of the financial burden from her," Freeman said.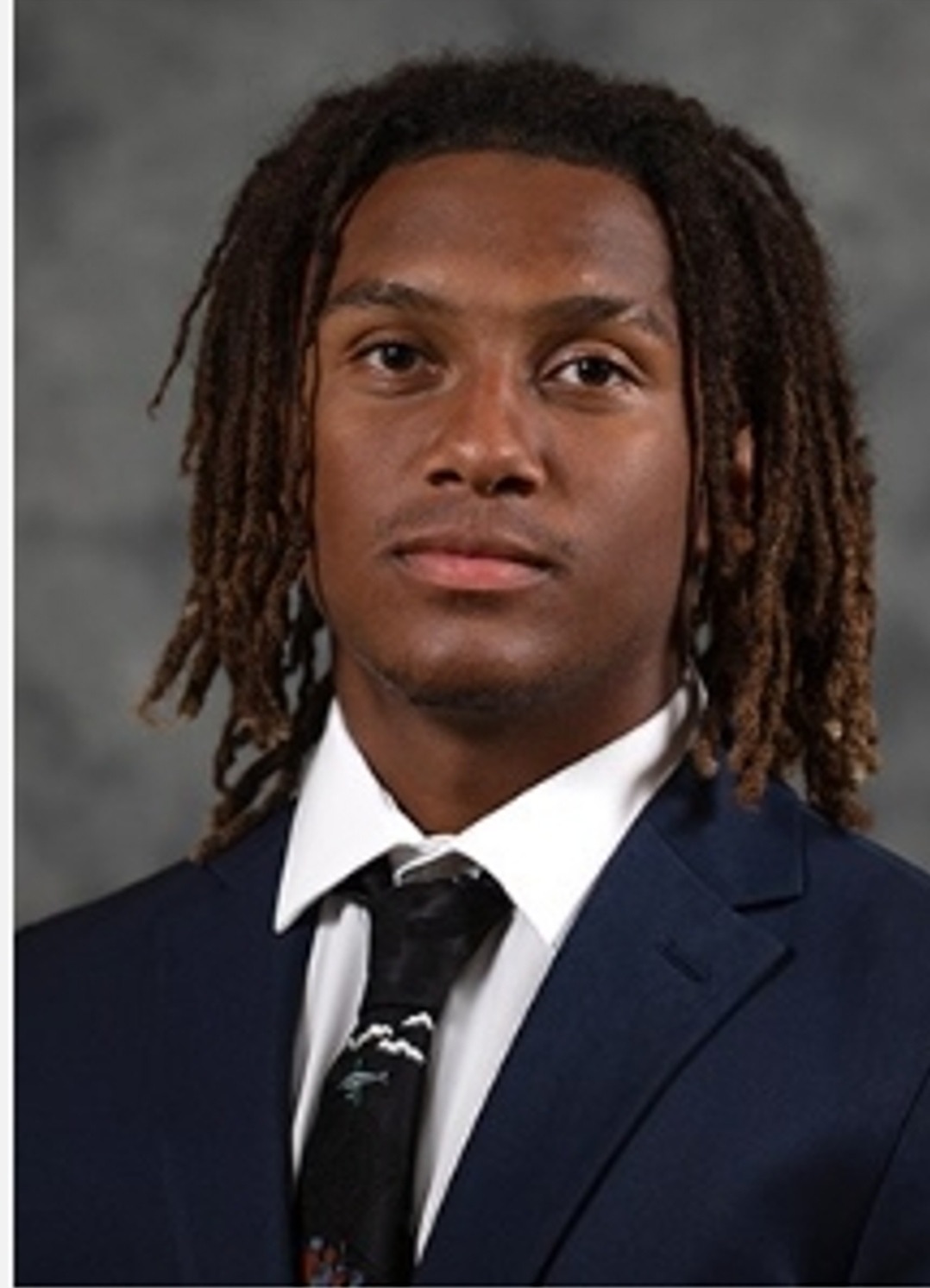 The fifth awardee is Claire Gamble, age 19. Claire attends Taylor University. Claire's connection to ALS is with her father, Richard Gamble.
"I am connected to ALS through my dad who passed away in July, 2020. It will be a tremendous help to my family and my education at Taylor University. ALS is a terrible disease and I am blessed to have a family to help me, plus scholarships like this," Gamble said.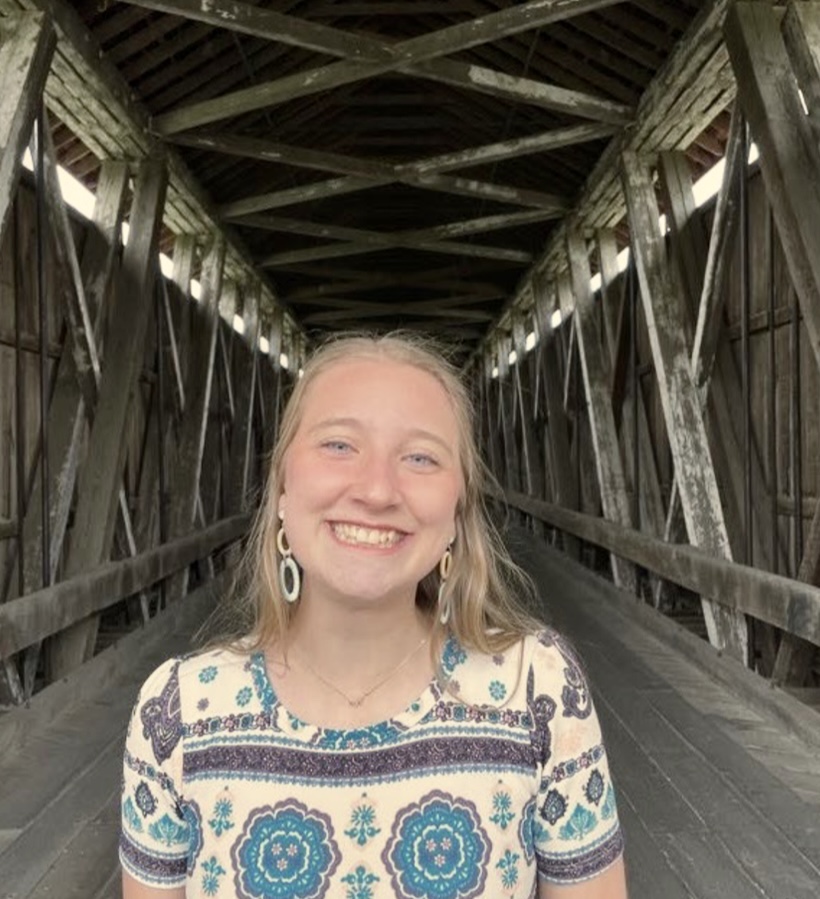 This year's 2023 scholarship application window opened on Monday, April 17th and closed on Tuesday, July 4th. Stay tuned for more information on 2024 application opportunities.
To learn more about Hope Loves Company's free programs for families affected by ALS, visit our website, call 609-730-1144, or find us on social media: Facebook, Instagram, and Twitter.