Hope Loves Company Welcomes New Executive Director Jennifer Thompson
For Immediate Release
Contact: Sarah Trott
Director of Marketing and Fundraising
sarah.trott@hopelovescompany.org
858-414-3406
Nonprofit Hope Loves Company Welcomes New Executive Director, Jennifer Thompson
Hope Loves Company, the only nonprofit in the United States dedicated to serving children and young adult caregivers impacted by ALS Lou Gehrig's Disease, welcomes their new Executive Director, Jennifer Thompson to the team! Jennifer has a long history of nonprofit work and Hope Loves Company is thrilled to share her exceptional talents and experience with the HLC community to continue to serve and expand our support to children and families impacted by ALS.
Jennifer is a social worker, organizer and passionate advocate for the community. A Kansas native, Jennifer holds her Bachelor of Social Work from Kansas State University and her Masters in Social Work and International Policy from Columbia University. Prior to joining HLC, Jennifer has worked in the nonprofit and public sector for more than a decade, serving in programmatic, advocacy and management roles. She began her career at the NYC Taxi & Limousine Commission and served as a Senior Adviser to Mayor Michael Bloomberg on a number of citywide initiatives including homeless services, affordable housing, transportation and infrastructure. In the nonprofit sector, she developed programs funded by the Centers for Disease Control and Prevention for young breast cancer survivors at Sharsheret, and served as the Chief Marketing & Communications Officer for Girl Scouts, where she led advocacy initiatives that included a collaboration with the office of the First Lady, Michelle Obama, and her initiative, Let Girls Learn.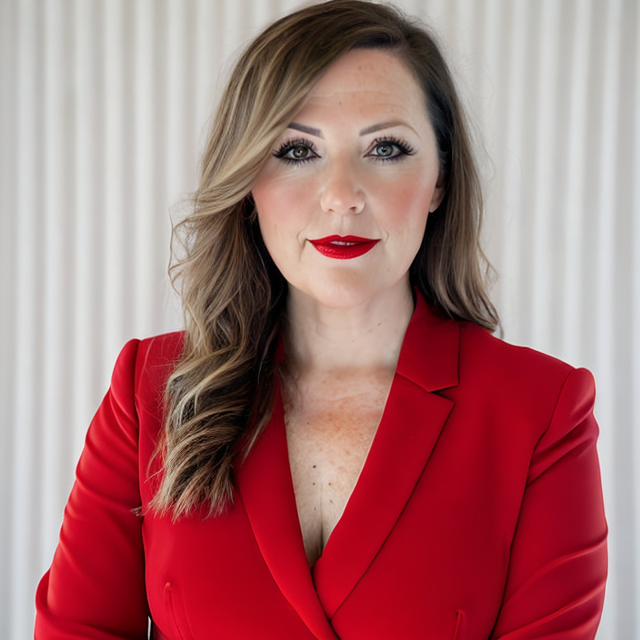 Prior to stepping into the role at HLC, Jennifer served as the Executive Director of the National Association of Social Workers in New Jersey and Delaware. Jennifer resides in New Jersey with her husband, son and large bernedoodle Penelope. They are active in sports and their community, serving on committees engaged in social justice and race equity.
Some fun facts about Jennifer include that she is the granddaughter of immigrants and the first person in her family to graduate college. She is an avid snowboarder and loves spending her weekends on the slopes teaching her son and his friends how to ride. Lastly, her favorite food is a bacon and pickle sandwich and it has been since she was a kid!
When asked about her connection to ALS, Jennifer said, "ALS is a disease that affects the whole family. I have seen first-hand the impacts that ALS has on the children of those who have/have had ALS and their unique needs. I am thrilled to join Hope Loves Company, an organization whose mission is so vital to supporting the whole family and continue to lean into this important work. I look forward to connecting meaningfully with the families and children, shepherding the organization and building on the decade of tremendous work that has been done across the nation."
Hope Loves Company is excited to welcome Jennifer as a valued member of the team and are eager to learn from her extensive experiences in the nonprofit world. Her expertise and passion will undoubtedly make a positive impact. Here's to an exciting journey ahead!
To learn more about Hope Loves Company's free programs for families affected by ALS, visit our website, call 609-730-1144, or find us on social media: Facebook, Instagram, and Twitter.