Hope Loves Company Welcomes Newest Member
Emmy nominated reporter Michella Larch joins Hope Loves Company as Communications and Fundraising Specialist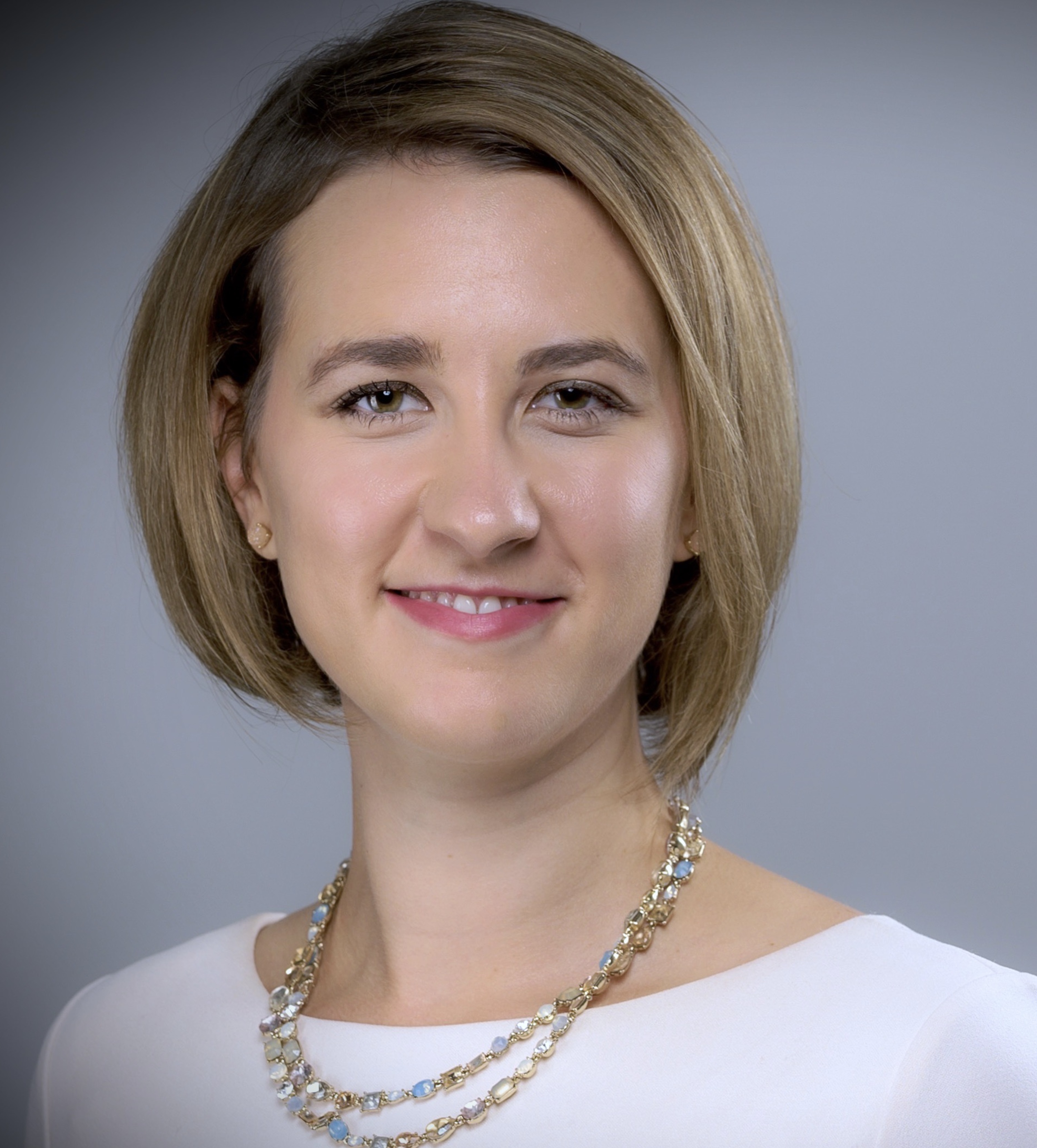 Pennington, NJ – 04 April 2022 – Hope Loves Company is excited to introduce its newest member. Michella Larch joined the nonprofit April 4, 2022 as the Communications and Fundraising Specialist. She has more than eleven years of experience as an Emmy nominated reporter, anchor, and producer. Larch has worked at three different news stations, most recently with Abc27 in Harrisburg, PA as the weekend morning anchor, producer, and reporter. While there, the Sunday 8:00 am morning show became the most watched news program on Sunday mornings, surpassing Good Morning America and the weekend Today show. She also received an Emmy nomination for her work on a story titled "Hope" about an animal rescue's program for veterans.

Larch also worked at WDVM in Hagerstown, MD. She was there for four years as the station's weekday morning and noon anchor, producer and reporter. Before that, she worked for WSLS in Roanoke, VA where she started as a news producer in May 2010. Larch worked her first year while still attending Virginia Tech.

Larch, like so many, believes Hope Loves Company is making a huge difference in the lives of children. "As the oldest of seven kids, I've always felt a calling to lead and help children, especially those who have or had a parent with ALS. I can't imagine what they're going through. I want to help them in any way that I can, and I am hopeful that by sharing their stories, we can show more people just how much Hope Loves Company is changing lives," said Larch.

HOPE LOVES COMPANY, Inc. is the only non-profit and 501c (3) in the United States with the specific goal of providing both emotional and educational support to children and young adults who have or had a loved one battling ALS. Camp HLC is their premier program. Titusville, New Jersey resident and founder of HLC, Jodi O'Donnell-Ames, lost her husband to ALS in 2001, so she knows from personal experience how ALS affects a family, especially children. Since founding HLC in 2012, Jodi and her team have hosted 37 camps for families affected by ALS from across the country, all for no cost.

To register for Camp HLC or to learn more about Hope Loves Company's other free programs for families affected by ALS, visit www.hopelovescompany.org, call 609-730-1144, or find us on social media. Facebook and Instagram: @hopelovescompany, Twitter: @hopelovesco.