Hope Loves Company's Free MA Camp: Happening this Friday - Sunday, August 11th-13th
Nonprofit supports children and young adults who have family members affected by ALS (Amyotrophic Lateral Sclerosis) with free camp
August 9, 2023 – Hope Loves Company (HLC), the only nonprofit in the country with the goal of providing both emotional and educational support to children and young adult caregivers who have or had a loved one battling ALS, is hosting a free camp. The media is invited. The camp in Massachusetts is happening this Friday, August 11th through Sunday, August 13th at Camp Emerson: 212 Longview Avenue, Hinsdale, MA 01235.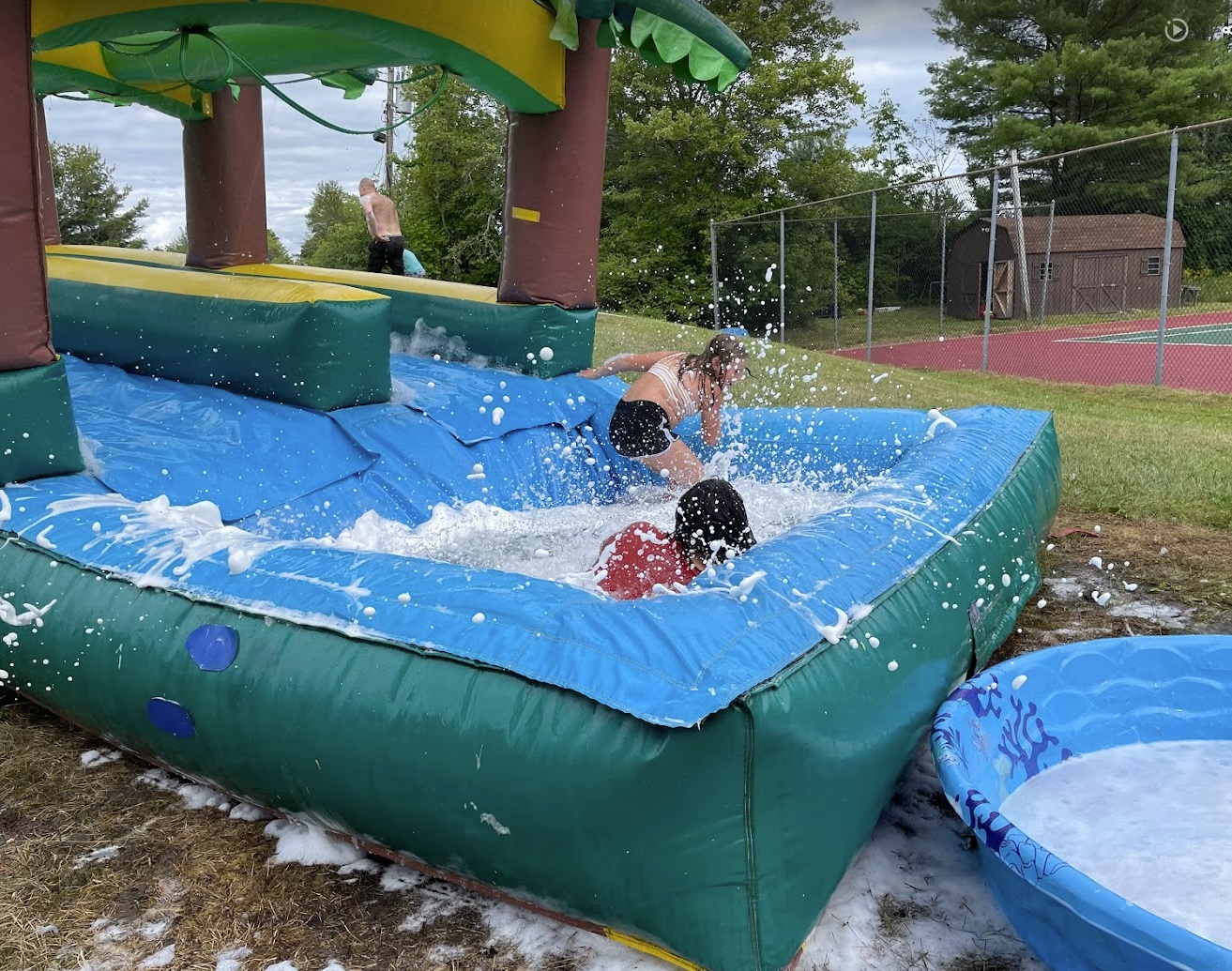 Activities will happen between 7:00 p.m. and 10:00 p.m. on Friday, from 9:15 a.m. to 9:00 p.m. on Saturday, and from 9:15 a.m. to 1:30 p.m. on Sunday.
Hope Loves Company is also celebrating its 10 year anniversary! Camp HLC offers so many fun experiences. New this year, HLC will be hosting a 10 year anniversary Stepping with Hope Walk. There will also be lake activities, a pool party, a slip n' slide, archery, fishing, group therapy sessions, goal setting, art and music, a duct tape fashion show, a parent social, and campfire with s'mores! Even more important, children attending will all have something in common and can build new friendships and feel less alone in their challenges.
HLC founder Jodi O'Donnell-Ames, HLC president Gary Bachrach, and their team have hosted 50 Camp HLCs across the nation since 2012.
Thank you to our camp sponsors: The Susie Foundation, The ALS Association, the Live Like Lou Foundation, Phi Delta Theta Fraternity, Amylyx, and The ALS Association Connecticut Chapter.
To learn more about Hope Loves Company's other free programs for families affected by ALS, visit www.hopelovescompany.org, call 609-730-1144, or find us on social media. Facebook and Instagram: @hopelovescompany, Twitter: @hopelovesco.
Who: Nonprofit Hope Loves Company to host children affected by ALS
What: Free camp
Where and When: Camp Emerson in Hinsdale, Massachusetts, August 11-13, 2023
Contact: Michella Larch
michella.larch@hopelovescompany.org
640-203-1322