Man to Embark on 450 Plus Mile Bike Ride this Monday for Sister-In-Law with ALS and her Children
Dan Baier's goal is to help raise money for Hope Loves Company's FREE programs for kids who have loved ones with ALS.
July 19, 2023 – Washington man Dan Baier will ride 450 plus miles from his childhood home state of Wisconsin, through the upper peninsula of Michigan to his nephews' home of Grand Rapids, Michigan from Monday, July 24th to Friday, July 28th. The media is invited to cover.
Baier is biking in honor of his sister-in-law Sally who was diagnosed with ALS in November of 2022, and her children, John and Liam. Baier's hope is to raise awareness, support, and money through his ride for Hope Loves Company (HLC), the only nonprofit in the country with the goal of providing both emotional and educational support to children and young adult caregivers who have or had a loved one battling ALS.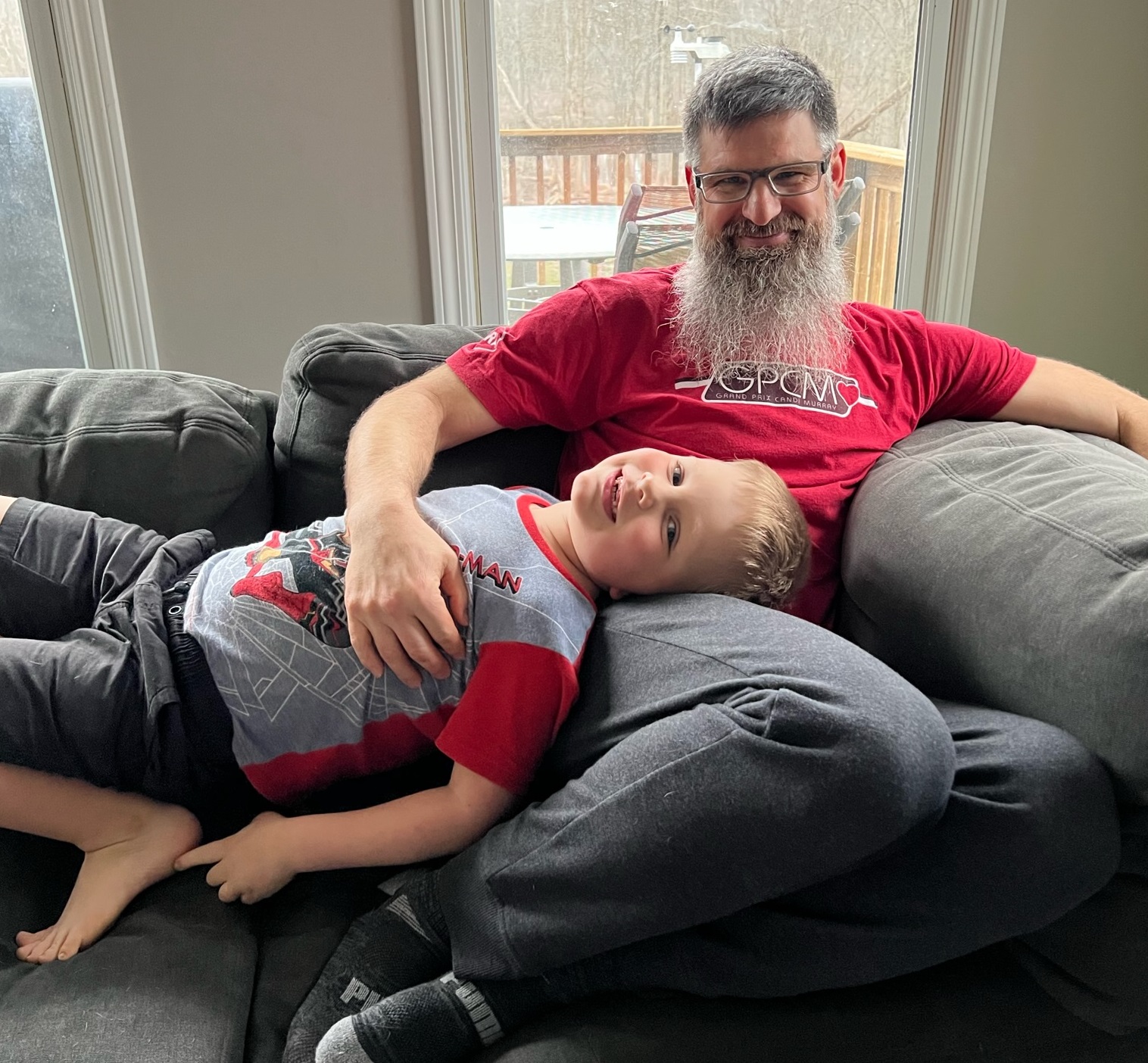 Baier is a speech language pathologist who works in early intervention. He has coached many different sports, and is currently coaching middle school mountain biking.
"I believe children need a community of positive adult relationships to provide examples, models and compassion. I am very aware of the positive impact a community has when supporting children and their families. My nephews are young, too young to fully comprehend or navigate the impact ALS will have in the years to follow. They will need a family and a strong community. For my nephews, and because supporting children has always had a place in my life I felt I needed to do something," said Baier.
Baier's sister-in-law Sally mentioned Hope Loves Company and the care package that her boys received.
"I found the website and the mission statement. Hope Loves Company has a community of support for children of families impacted by ALS and this was a community I would like to be part of," said Baier.
To learn more about Dan Baier's bike ride and to donate, click here. You can view his bike route here.
Start: Amberg Historical Museum, Amberg, WI
Finish: Riverside Park Playground, Grand Rapids, MI
When: Monday, July 24th to Friday, July 28th; Ride begins at 6 AM CT
Contact:
Michella Larch
michella.larch@hopelovescompany.org
640-203-1322