Volunteer

with HLC at camp

Camp HLC depends on volunteers to create a fun, safe, and successful weekend. Whether you are volunteering your time and skills or attending camp with a child, you are in for a special weekend. As an attendee, our campers will look to you for encouragement, support, assistance, and guidance. Thank you in advance!

If you are applying to become a volunteer or chaperone at Camp HLC, you must register at least two to three weeks prior to camp.

Sign up to Volunteer at Camp HLC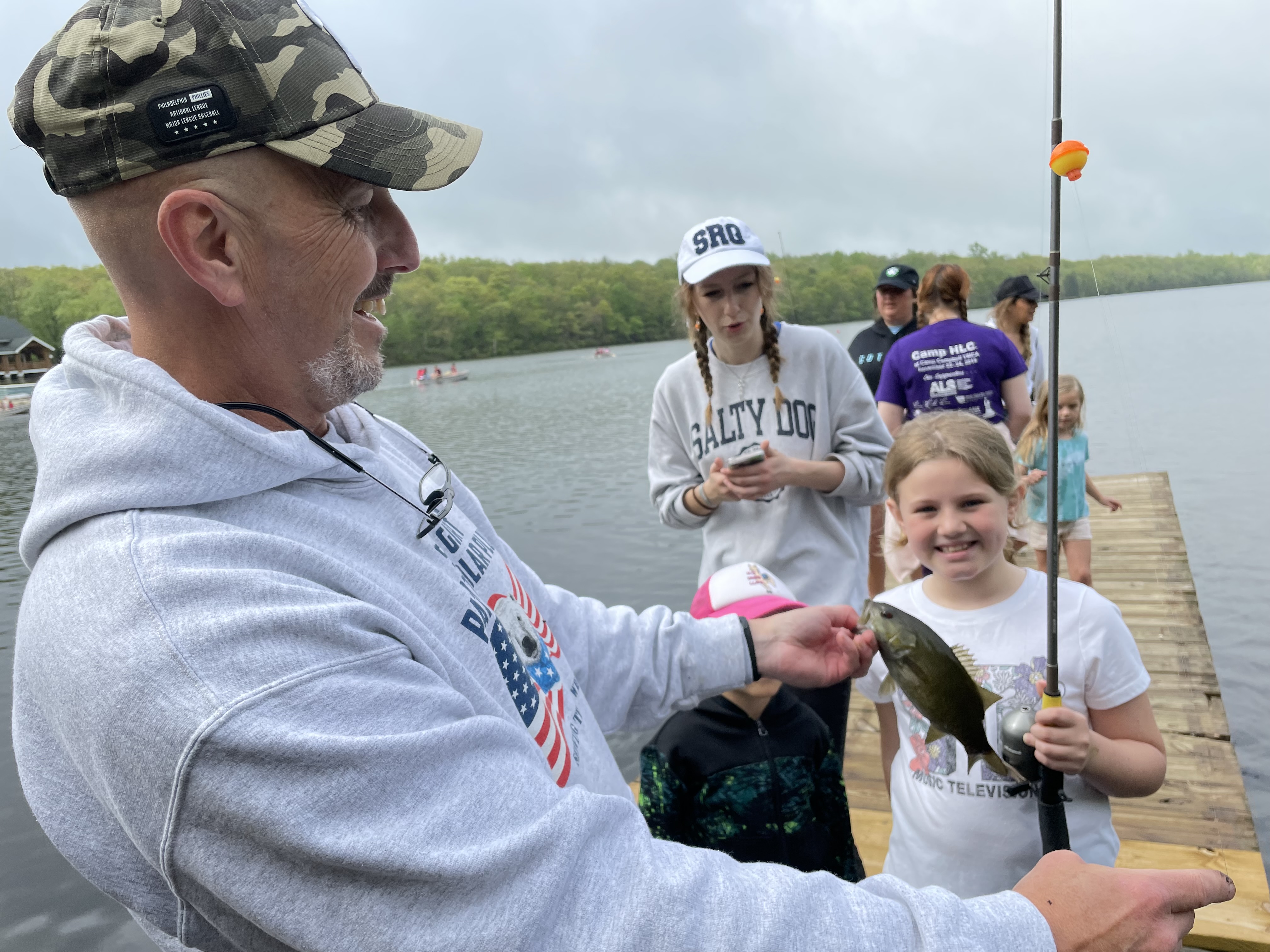 Volunteer at HLC events
You can help by volunteering at any of our HLC events. From setting up tables to assisting children with projects, your help is always needed.
Host a fundraiser
Have fun while raising money and awareness!

You can coordinate a simple fundraiser (car wash, yard sale) or organize a bigger event (golf tournament, silent auction) if you have the time. All fundraising efforts, big or small, help support our mission. Email us at info@HopeLovesCompany.org to get started.